A Responsive Design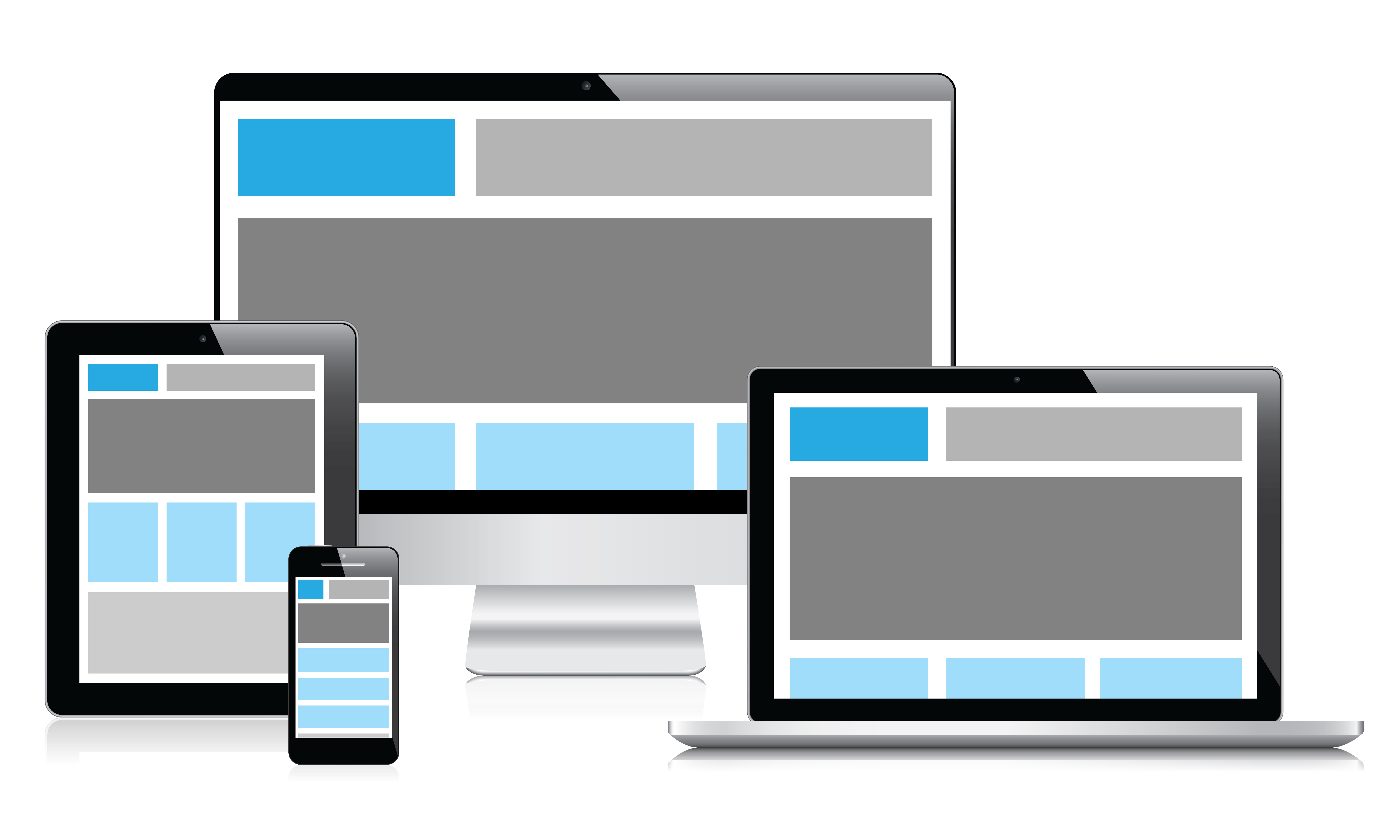 Design and Develop user interface in all type of platform that differentiate our product and it provides a fluid fast experience for our user.
Web Application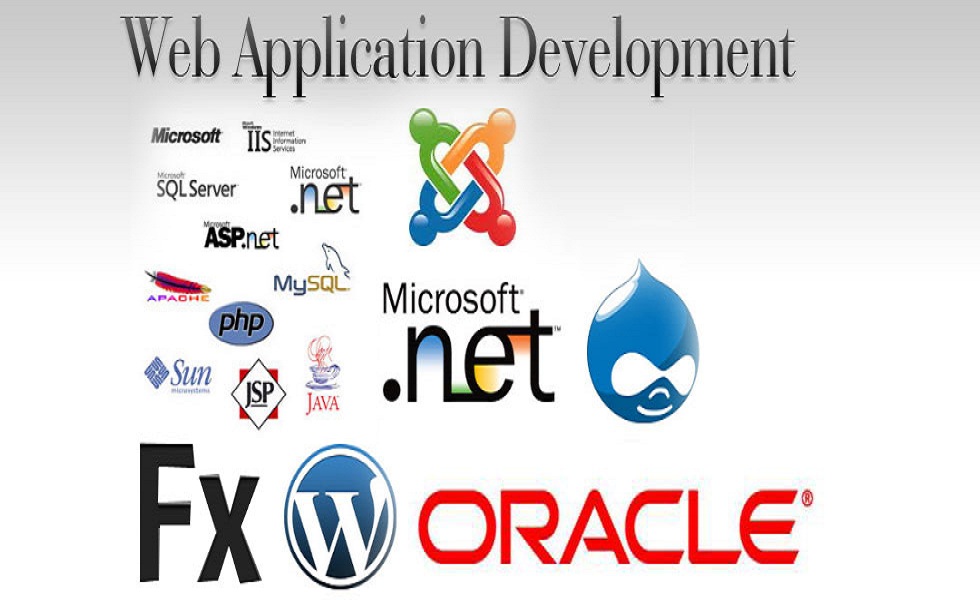 From top tire website to data driven web applications in stock management system. Qualde has solutions for all your need.
Artificial Intelligence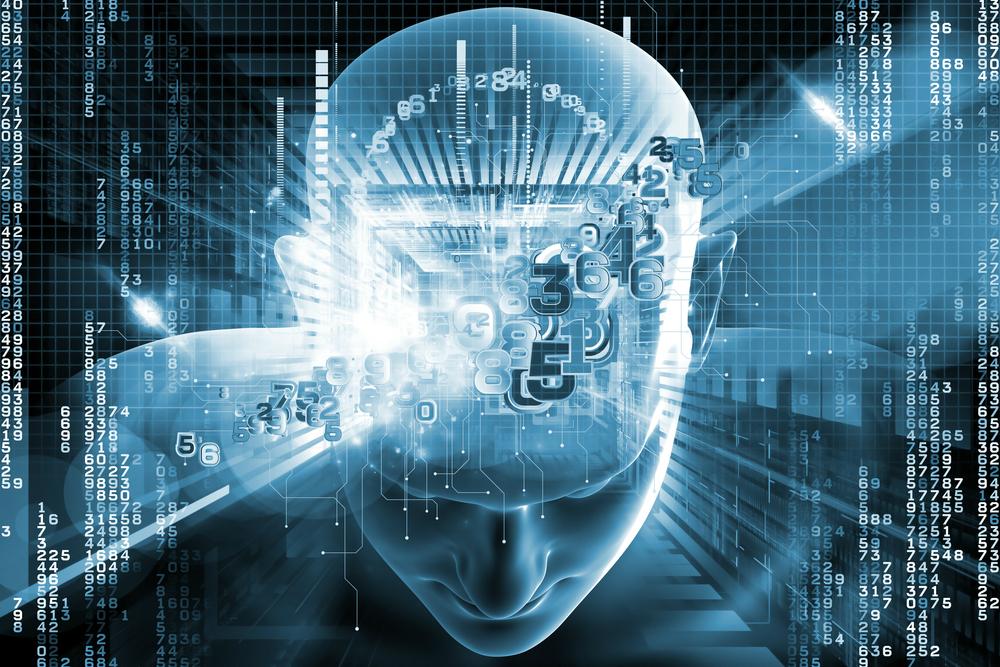 Artificial intelligence (AI) is the intelligence exhibited by machines or software. It is also the name of the academic field of study which studies how to create computers and computer software that are capable of intelligent behavior.
Desktop Application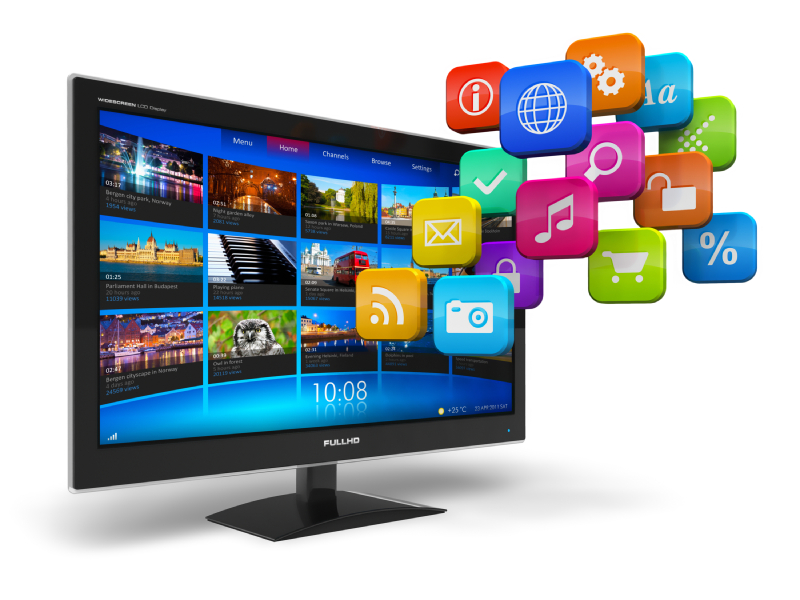 We understand that every product has its own set of idea and requirements. Our idea is to make such a product which fulfills the user requirement.
Android Development
Qualde has all the expertise in designing and developing in the area of mobile application with an amazing user interface for its user.
Windows App Development

Qualde has all the expertise in custom windows mobile application Development. Our focus on the present but also always looking into the future of windows mobile application.
Digital Services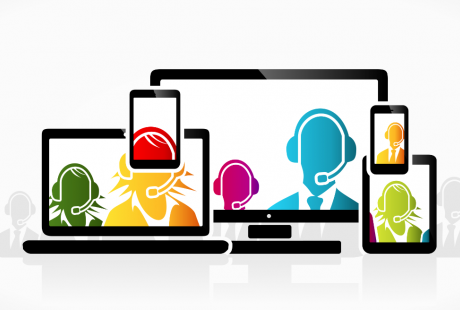 We want to know what consumers are looking for, what their values are, and how can we meet their needs. It's not just about Big Data; it's about translating that into the truth.
IOS Application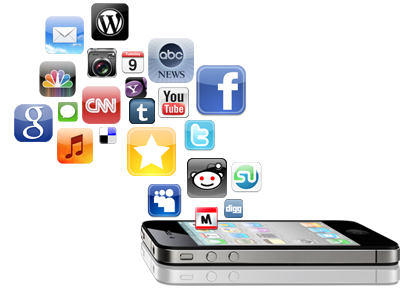 Designed for use with Apple's multi-touch devices, iOS supports input through direct manipulation. The system responds to various user gestures, such as pinching, tapping and swiping.